Tour Around the Island with a Private Tour Guide Driver. Visit the Highlights and Enjoy the Sicilian Food and Wine.
Find out the Greek and Roman, Arabic and Norman, Swabian and Spanish influences
It is the history that together with a fortunate geographical position makes Sicily so much more than just an island. It is almost a continent. Where you can find testimony of all the great seasons of European art and culture. From the classic to the renaissance, further baroque and liberty. But in which also nature from one place to another changes its features completely.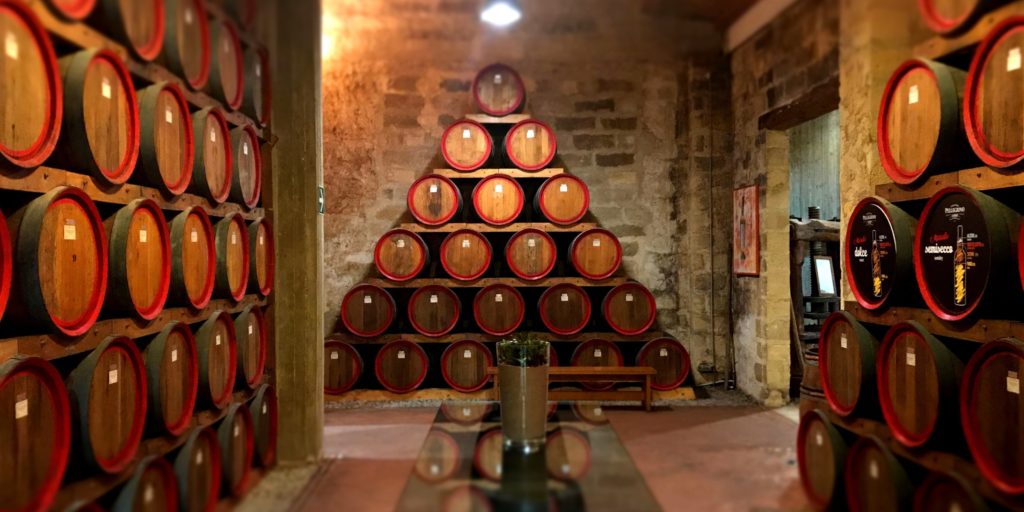 The great variety of excellent wines, ancient cellars and vineyards makes this destination a special place
It is no surprise that an island as blessed, cursed and fought over by the gods, as this one has been, would find therefore humans smitten as well. Covered by fertile ground born from the rage of molten magma. And caressed by tropical air. Visit Sicily with a Guide Driver on a Private Exclusive Tour.

Sicily has been sought after by more civilizations than most of history can recall
Fully enjoy the sites and the landscapes, the food and the art. In addition to splendid Baroque cities, sites and ancient traditions. Savor your time without having to bother which way to go. No worry to find the right places where to visit, sleep and eat. Sit back, relax and enjoy your private Sicily tour with a experienced driver guide. Certainly you'll love the Sicilian olive oil, its typical dishes and traditional food.