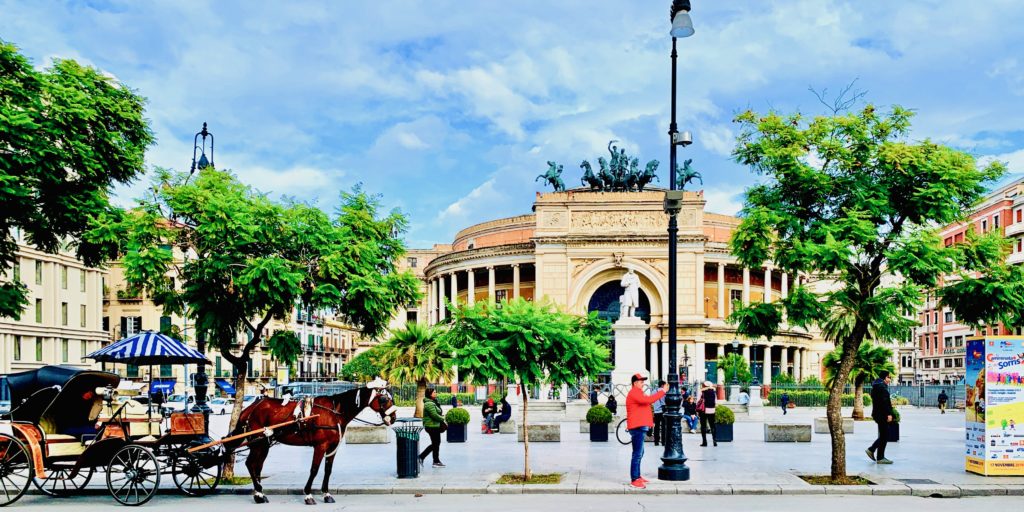 Best Tours From Palermo With Local Guide Driver
The region for instance has its dialect which differs from town to town. Also, visiting a new place in Sicily with your Driver Guide is always an exciting experience. Hence you do not want to miss a thing. Create your private best tours and itineraries according to your interest and schedule. Finally choose the attractions and destinations that appeal to you the most. Or simply let your Driver Guide take you around in Sicily.
The unmissable sites of Palermo are certainly the astonishing buildings of the Norman kings who conquered Sicily in 1072. Moreover, for a century they ran Europe's most sophisticated royal court. A centre for science and art. In addition to commerce. Based also on tolerance of all faiths and nationalities. Therefore they left behind a fabulous blend of Romanesque architecture. Furthermore Byzantine mosaics and Arabic domes. Discover the area around the Capital during a Private Tour. Among the most popular day tours are for instance the highlights of Cefalù, Segesta, Monreale, Erice. If you are looking for a Port Trip starting from Palermo, you have several options visiting charming towns and finally archaeological sites.