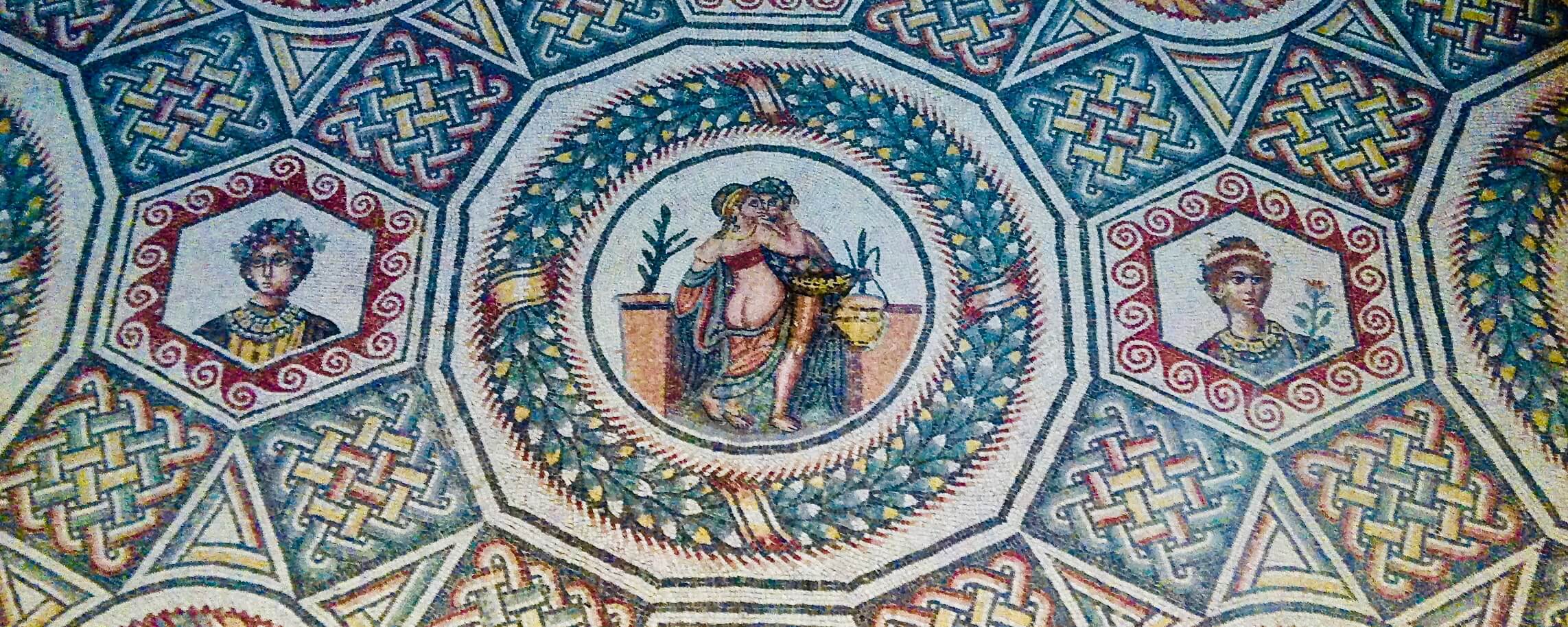 The Roman Villa In Piazza Armerina
The Roman Villa has probably the most extensive and spectacular mosaics of the late Roman era anywhere in the world. North African art influenced style, both in composition. It is the tremendous variety of styles that make the mosaics so intriguing.
What to expect
Start at 8.30AM – Drive 2h 15min
Villa Romana
Arrive in PIAZZA ARMERINA to visit the well preserved ROMAN VILLA from the 3rd Century. Which is among the most luxurious of its kind, giving an interesting insight into Roman life at the time. It is especially noteworthy for the richness and excellent quality of the mosaics which decorate almost every room. The mosaics include a long hunting scene, the famous sporting "bikini girls". And many classical and geometrical examples. Following a lunch break at a local restaurant.
to Palermo
Drop off at your hotel
Other Tours from Palermo You may like