This tour takes you to Selinunte located in the southwestern area of Sicily. This part is also called the "Sicilian Tuscany", where wonderful olive orchards and vineyards are everywhere. It is also a well known and significant olive oil production area of the island.
Selinunte is one of the most evocative places in Sicily. Also one of the most impressive of all Greek sites. Never having been built over in modern times. In the 5th Century BC it was second only to Syracuse.
The archeological site includes several temples and part of the excavated ancient city. Amazing ruins more than 2500 years old surrounded by a beautiful landscape
Selinunte is a small fishing village blessed by the gaze of the ancient gods. Calm and quiet for most of the year, it's a very relaxing place for a seaside holiday. Thanks to its wonderful sandy beaches. Here it is possible to experience something unique, bathing in the Mediterranean Sea while the sun sets behind the ancient temple ruins.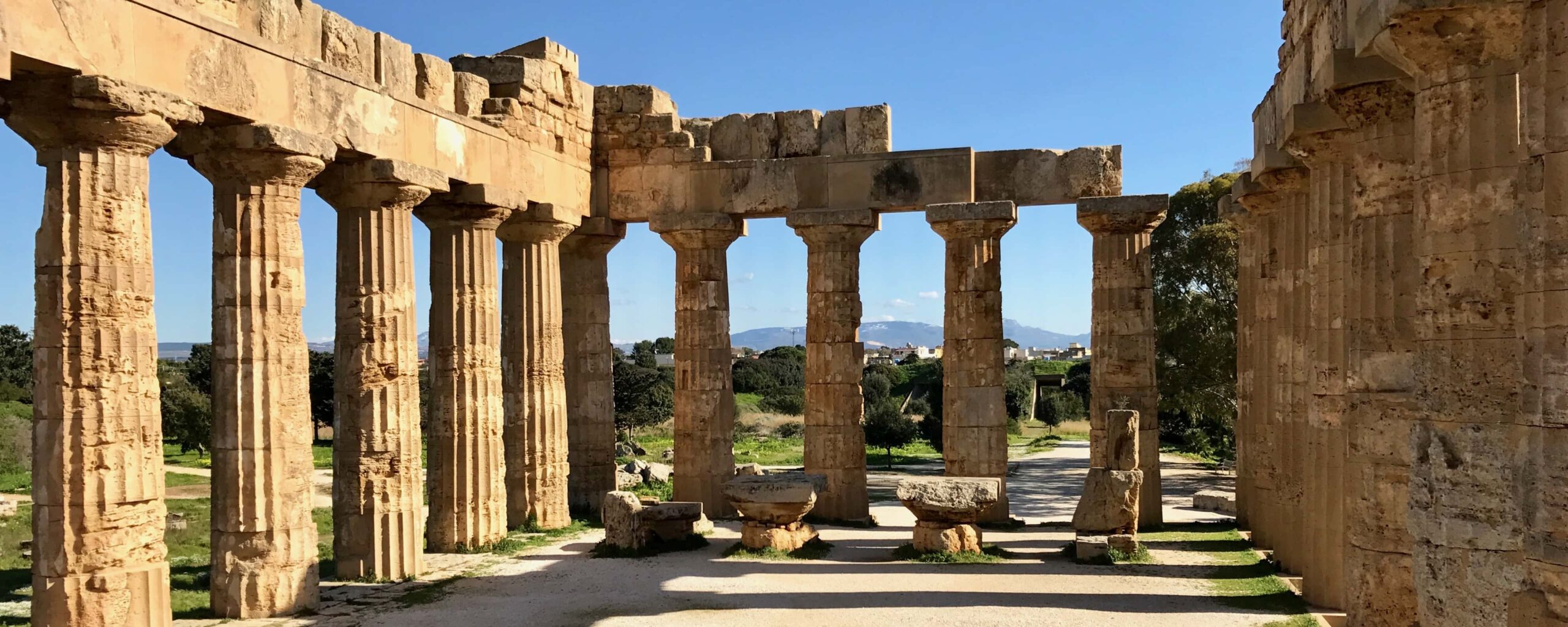 At the quarries of Cave di Cusa one leaves wondering at the effort of transporting such enormously heavy bits of masonry. Surely only Titans could manage it?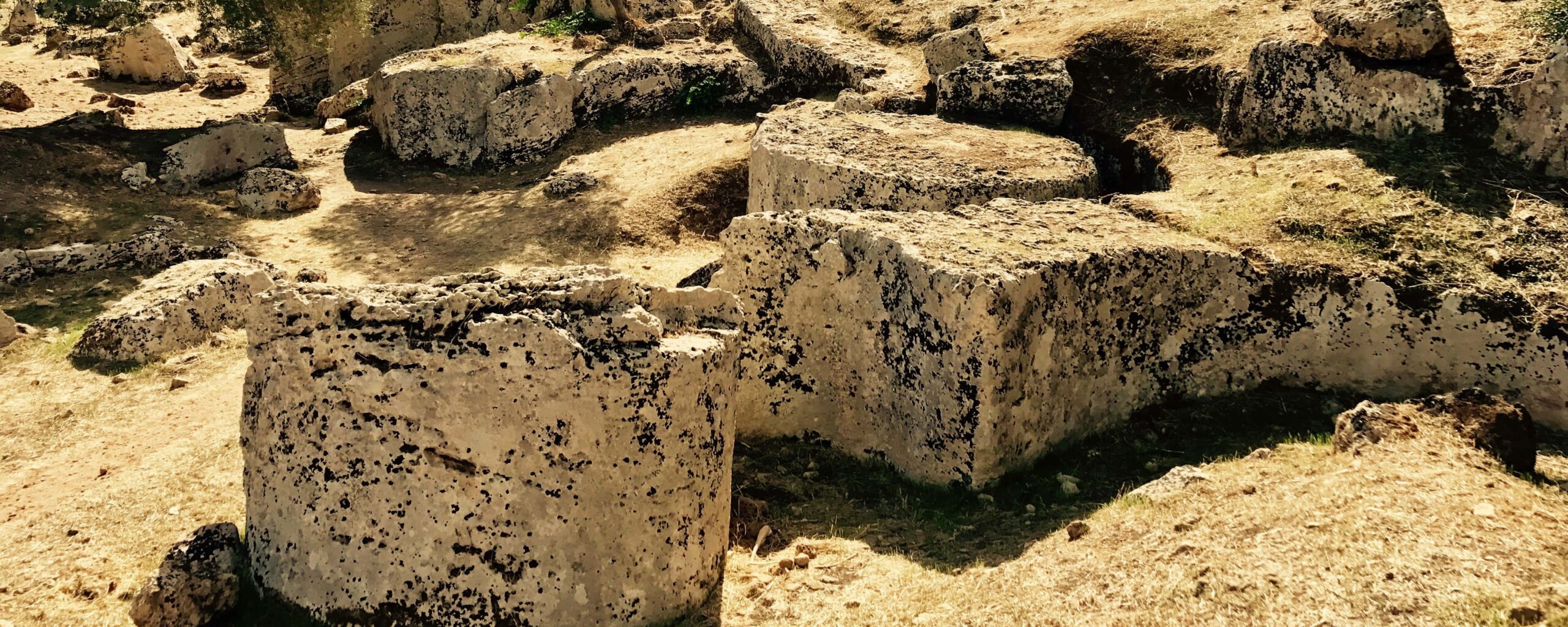 Itinerary
Pick up at your hotel in Palermo. Following a scenic drive through a landscape where wonderful olive orchards and vineyards are everywhere. In CAVE di CUSA, the old quarries of Selinunte, we find huge columns drums in various states of construction. Some completed, some half-hewn from the rock, some romantically overgrown. Next we'll drive to SELINUNTE. Here you will see the Eastern Hill with three temples. The Acropolis with the ancient city has more temples and many other interesting excavations dating back to the 7th century B.C.
---
duration 8 h • from € 130
---
What's Included
Private guided tour inside the archeological areas.
Private transportation according to itinerary.
Parking/Highway fees.
Pick up/ Drop off at the hotel.
What's Included
Admission fees in general.
Meals & Beverages.
Other Tours starting from Palermo You may like..
Erice & Segesta • Agrigento • Countryside Tour • Sicilian Village & Cefalù • Piazza Armerina • Monreale & Cefalù • Roots Tour
---