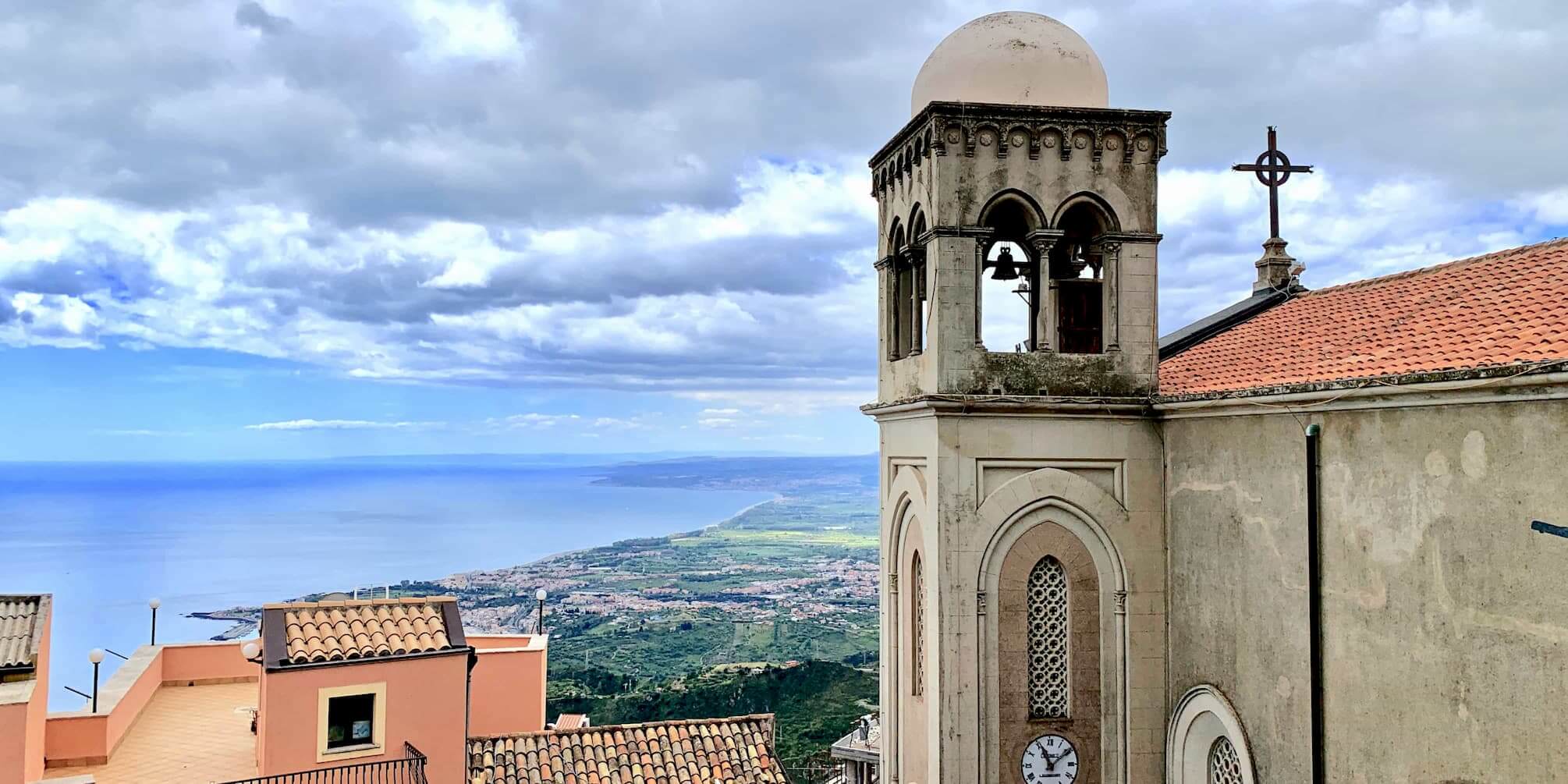 Planning a Trip to Sicily?
Whether you are an independent traveller or a tour organizer scheduling a private trip in Sicily with a Driver Guide then there's no need to look further. Enjoy private customized sightseeing tours with a reliable Guide Driver in addition to an excellent service.
Exploring the Best of Sicily With a Local Guide Driver is Essential for a Full Experience
You'll definitely love to have tourist and travel infos from first hand. The knowledge of the territory and its natural beauties. The artistic and cultural treasures of the island at your disposal. Because when it comes to your holidays You expect quality combined with a dependable service.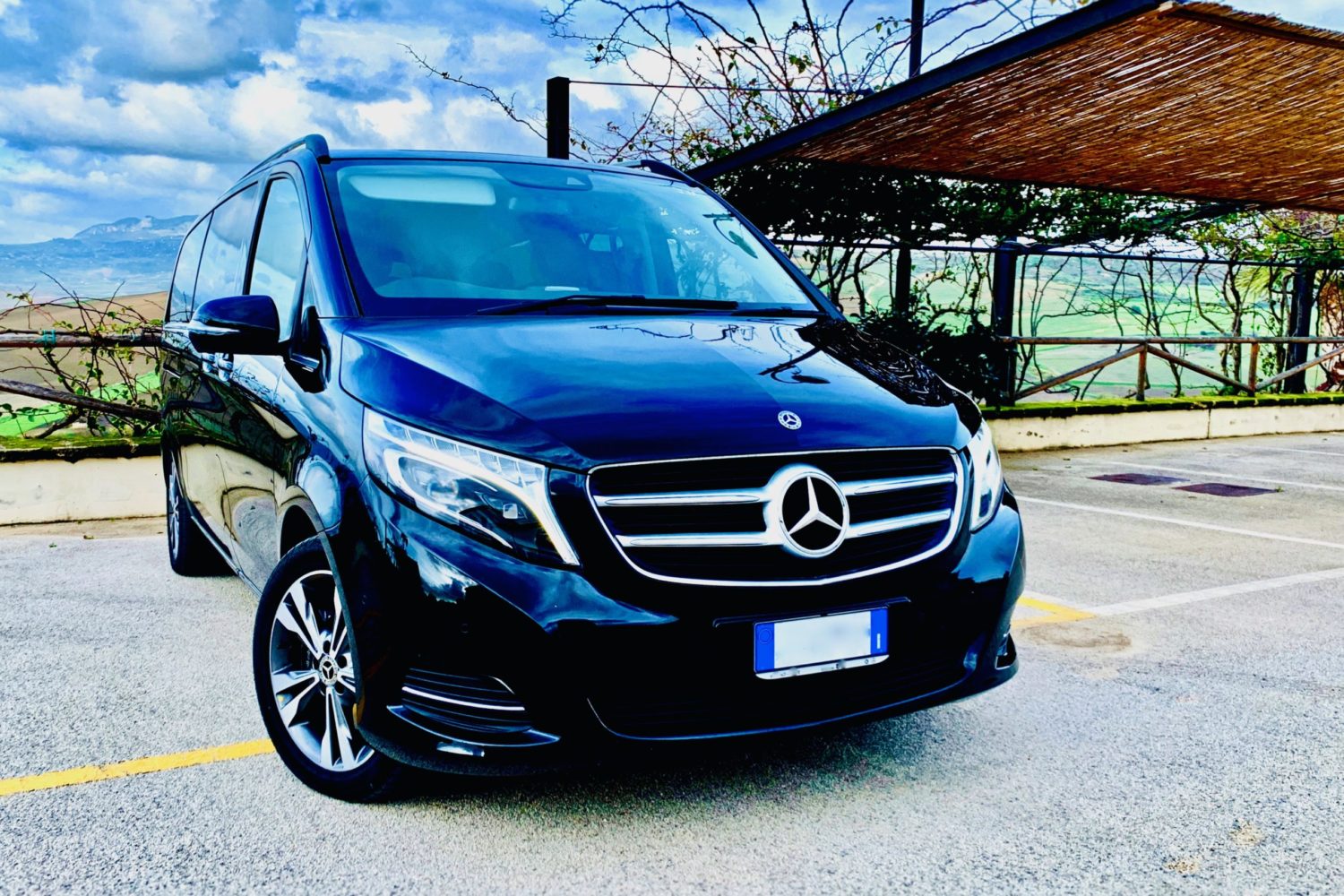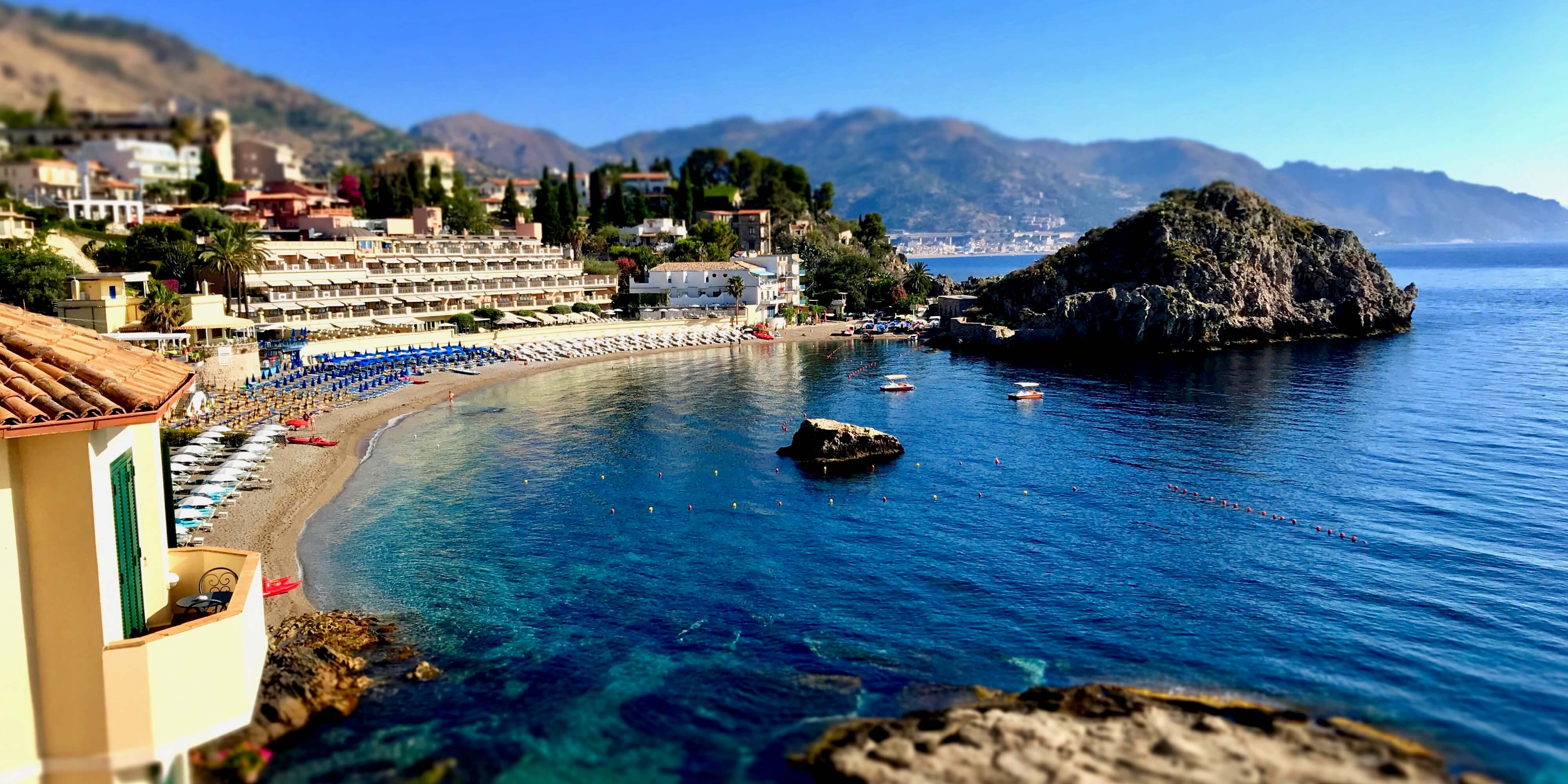 Your Private Guide Driver will help You to get around in Sicily. Traveling in new places may sometimes be intimidating. Especially if you are novice of the country. The stress doubles when you are commuting in a place you don't know. Therefore, consider a private Best of Sicily tour with a Driver Guide for a safe and interesting journey. See and acquire more in a few hours rather than you would while exploring on your own.