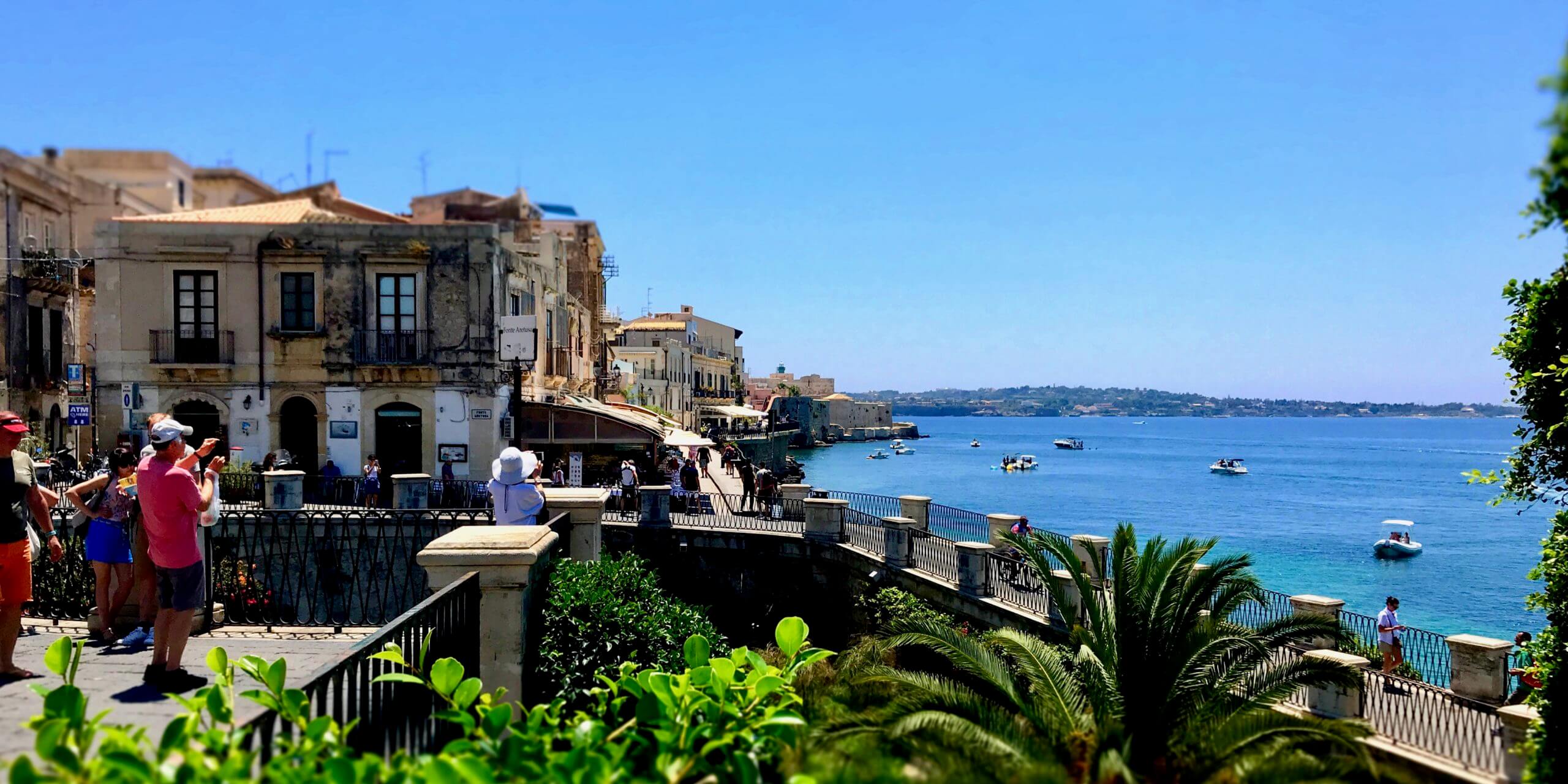 Get interesting insights of Sicilian's real-life with a private Driver Guide. In addition to the best private travel tips from first hand. However, you won't have a monologue-type observation during the private guided tours. That is to say that You will enter into friendly discussions. Hence learn about Sicily through local eyes on your private Sicily excursion. The largest island in the Mediterranean is also one of the most culturally and geographically diverse regions of Italy. Sicily's eclectic history – including Greek, Arab, Norman, Spanish, and English influences – is represented in its unique cuisine and fascinating variety of architecture.
Select Your Private Day Trips starting from the main cities
Sicily has been sought after by more civilizations than most of history can recall.It is covered by fertile ground born from the rage of molten magma. In summer certainly caressed by tropical air. The beautiful island of Sicily poised between Europe and Africa. It has seen many invaders. Nearly all of whom have left their mark. In the art and architecture.
Beautiful Sicily has seen many Invaders. Nearly all of whom have left their Mark, in the Art and Architecture.
It is also a Land of Myth and Enigma. Pagan below Catholic Surface. It passed through the reigns of Anjou and Aragon in which the powerful feudal families built their royal strongholds. It survived the Spanish and Bourbon viceroyalties and arrived almost intact into the 19th century. Certainly and Undeniable Sicily has been troubled by the Shadow of the Mafia.
The island has a rich and unique culture. In regards to arts and music. Further in great cuisine. And finally literature and architecture. Sicily is located in the middle of the Mediterranean. The area has evolved in many different ways. Both in terms of topography and culture.
The Island has a rich and unique Culture in regards to Architecture, Arts and in great Cuisine.
It is the history that together with a fortunate geographical position makes Sicily so much more than just an island. It is also almost a continent. Furthermore you can find testimony of all the great seasons of European art and culture. From the classic to the renaissance, further baroque and liberty. But in which also nature from one place to another changes its features completely.
Sicily boasts both savory and sweet specialties. Every part of the island has its unique dishes. There's is plenty use of fresh vegetables in addition to fruits. The preparation includes tomatoes, artichokes and olives.
It is Truly a Gastronomic Destination
Furthermore apricots, onions, beans and finally raisins. Sometimes coupled with seafood including tuna, sea bass. Or cuttlefish, sardines and others. The sweet dishes are most relishing. Including pastries and finally ice creams. Cannolo is certainly the most popular.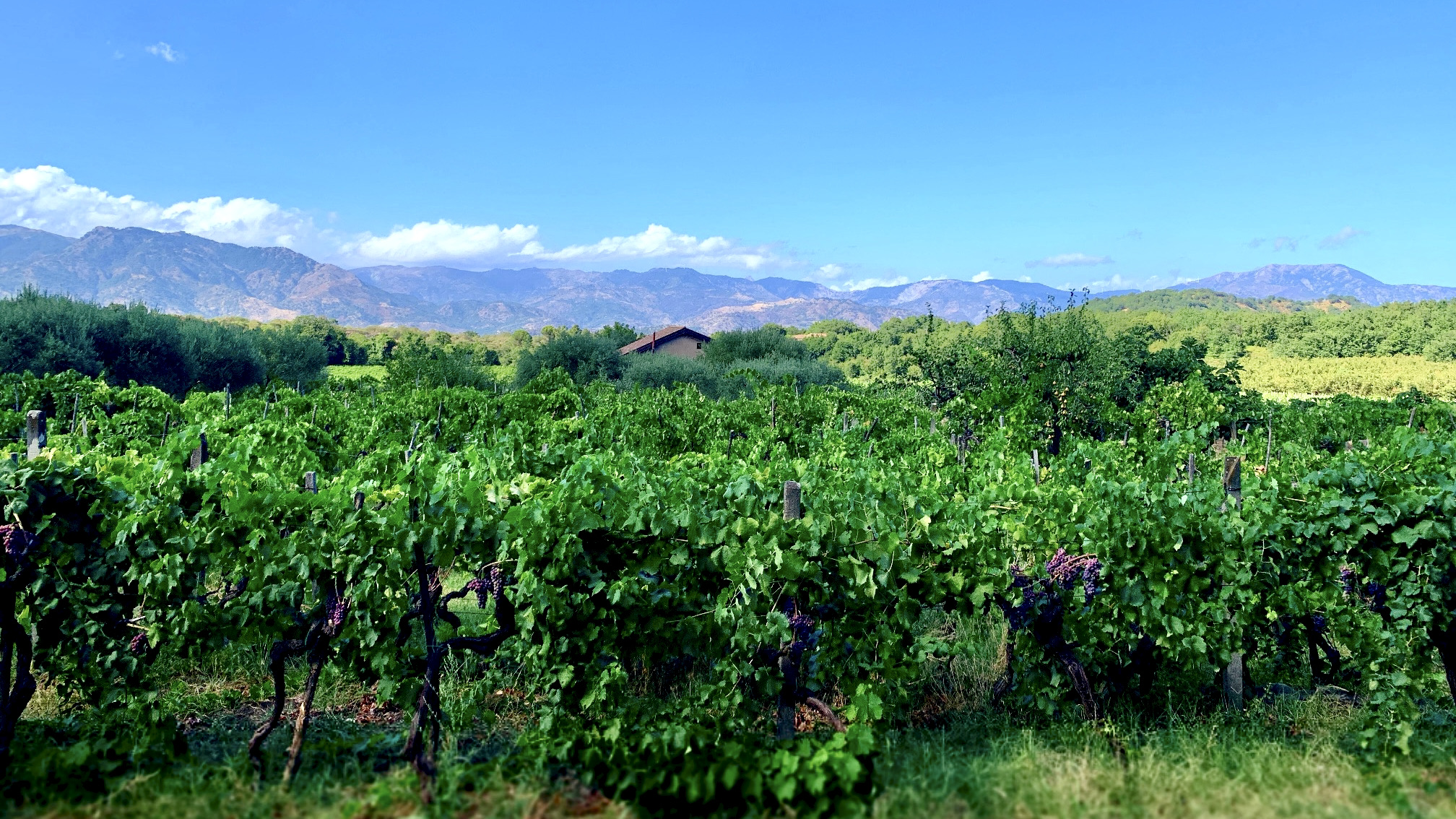 All Day Trips Are Private And Fully Customizable