Discover Sicily's archeological wonders on customizable itineraries starting from Taormina. Splendid baroque cities and ancient traditions. On these best private trips starting from your hotel. Certainly it has a large variety of excellent wines. In addition to ancient cellars and vineyards. Furthermore the typical dishes and the traditional foods. All together combined with its culture makes this White Lotus destination a special place.
Driver Escort
English-speaking
Private Transport
by Premium Mercedes Vehicle
Pickup/Drop-off
at the Hotel
Parking Fees
and Highway Tolls
Local Guides
where required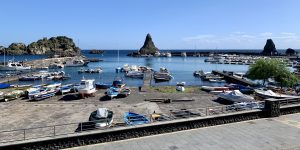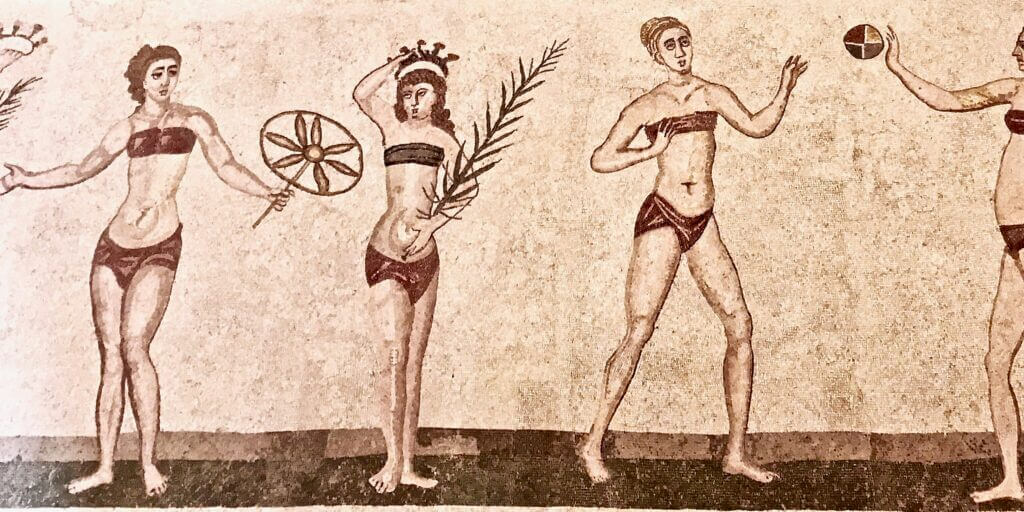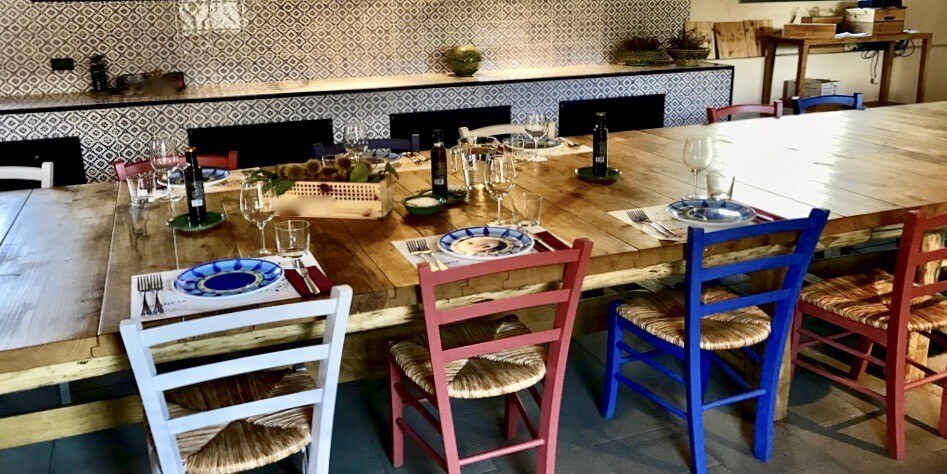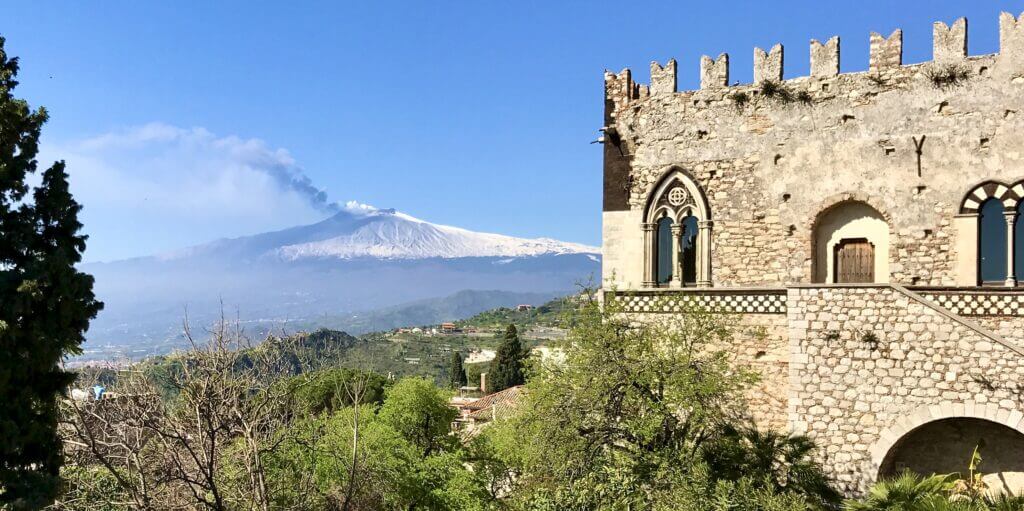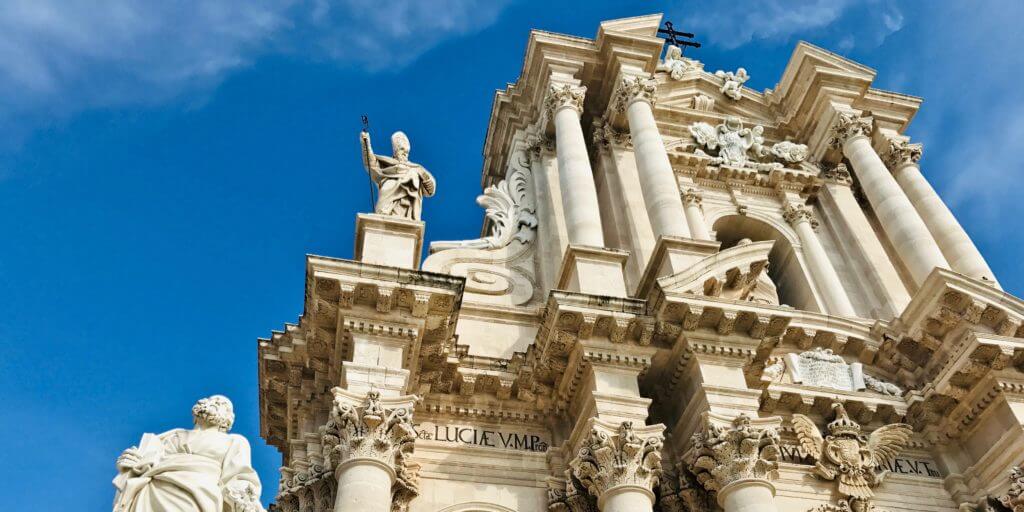 Sicily is a large region that requires significant driving. It is also very mountainous and, as a result, has many winding roads. We have designed the itinerary to break up the driving as much as possible, but on some days, long drives will be necessary. We offer relaxed itineraries, a range of activities and excursions seeking out intriguing and off the-beaten-path destinations with extra comfort and a leisurely pace. You will always have time on your own during day trips for shopping, exploring and relaxing.