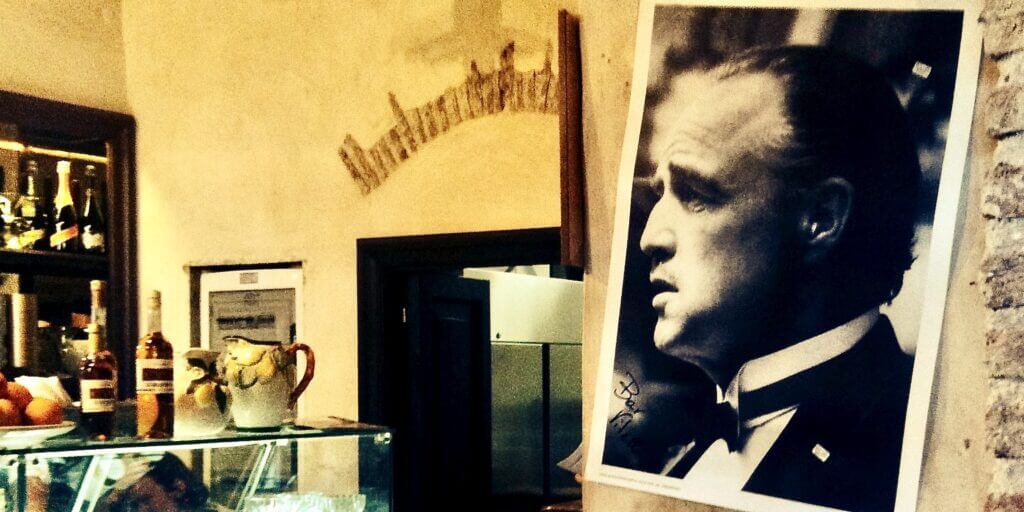 The Intriguing Surroundings
Of The East
Visit Coppola's Godfather Locations, the Alcantara Gorges and charming Taormina. From here you may enjoy a view which is among the loveliest of Italy. The panorama is dominated by Mt Etna, often topped with snow and always smoking. The vegetation is lush with sub-tropical plants, the climate is delightful.
The Alcantara Gorges reveal a special heritage. A lava flow from the past reached the river Alcantara creating unusual rock formations as it cooled down. The ravines of Gullies and the Alcantara waterfalls represent the most original morphology of the Mediterranean area. The Alcantara Gorges are located amidst unspoiled parklands.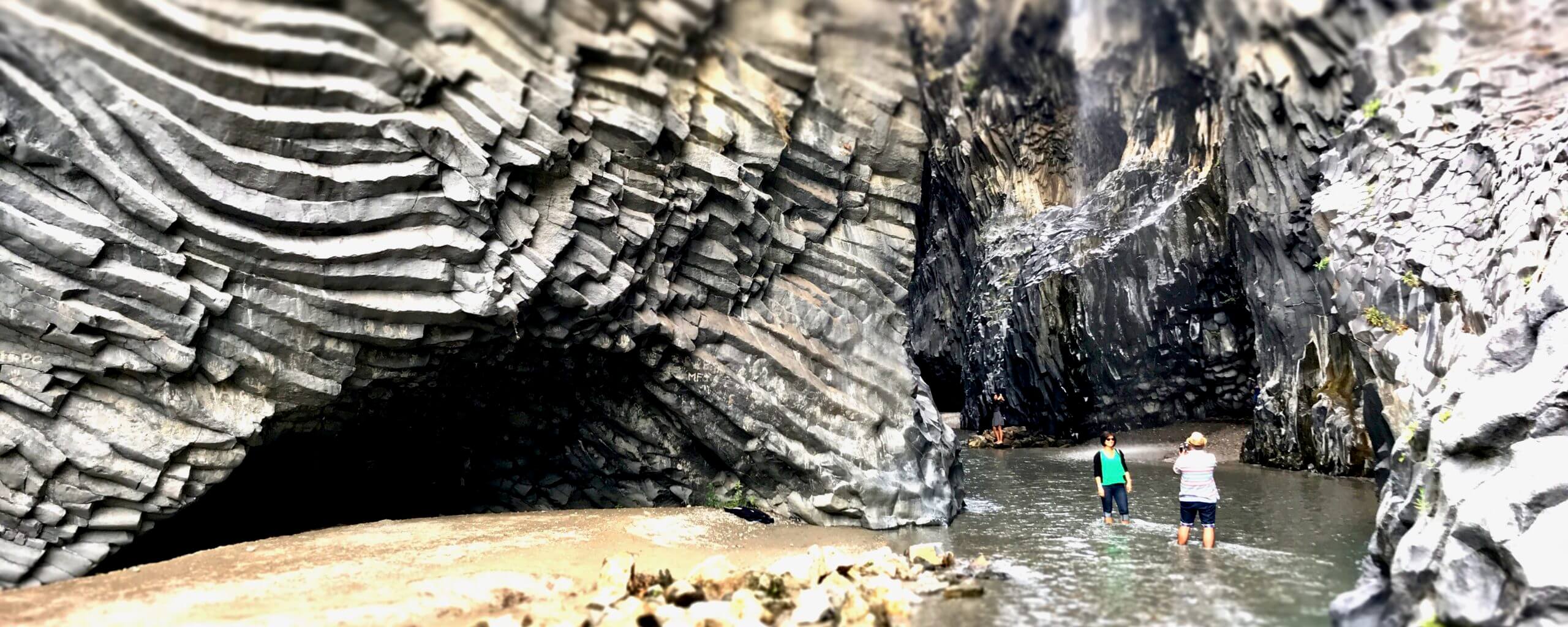 from Taormina
Pick up at your hotel by your private Driver Guide and board a Premium Mercedes vehicle. Enjoy a drive (40min) starting along the beautiful east coast, continue into an enchanting area which is covered with many woodland areas and lemon trees. 
Program
Admire the volcanic landscape and the vineyards growing in the shadow of Mount Etna inside the DOC wine production area as we approach the ALCANTARA GORGES. 

Next reach the small town of SAVOCA, among the Godfather Movie locations. Visit this quaint village where several landmarks are featured in the movie and even the locals starred as extras. The most recognizable of all The Godfather filming locations is probably Bar Vitelli. Following enjoy a lunch break at a local fish restaurant on the coast.

Finally visit charming TAORMINA with its lovely views and the famous Greek-Roman theater. The town is located on the Monte Tauro hill, dominating two grand bays below and on the southern side, the top of Mount Etna.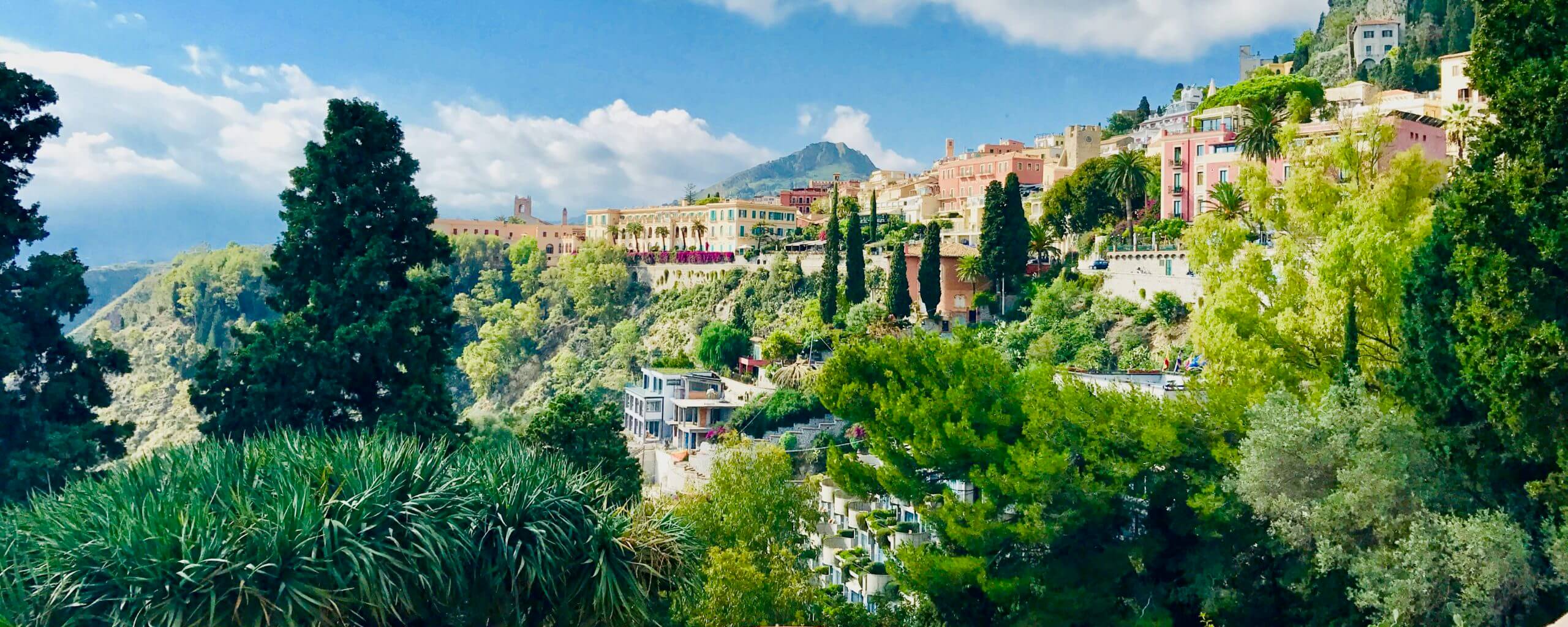 Savoca is perched on a rock on top of a crag. The road to the village winds serpent-like to the medieval town, where there is yet another marvelous view. The streets are narrow, the houses often decorated with flowers or entwined with vines.