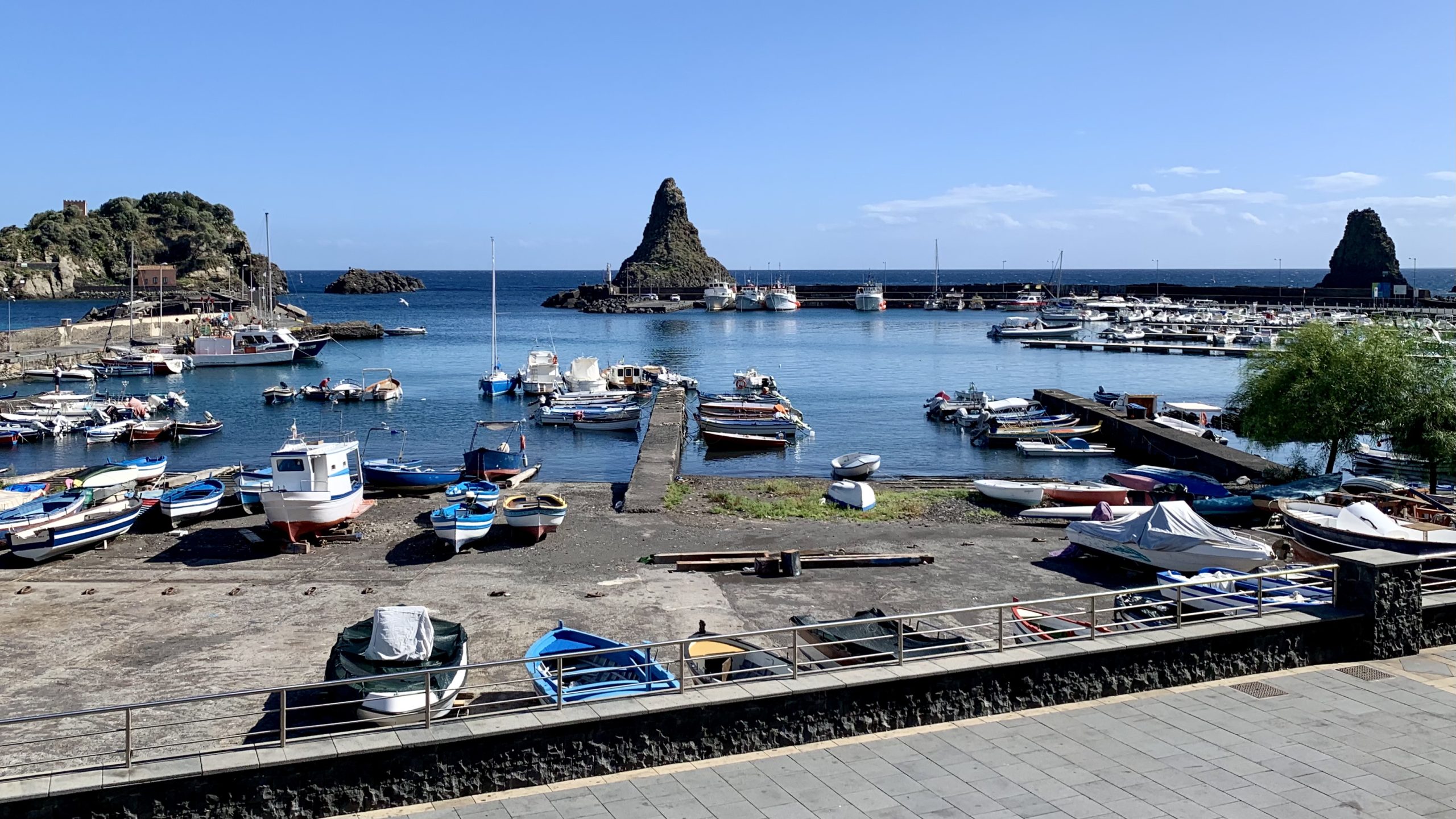 The nearby coast of Aci Trezza is characterized by its tumbled black lava and the rocks of Cyclops, according to the Odyssey, supposed to been hurled at Ulysses when he escaped from Polyphemus.
The presence of Etna, both beautiful and sinister, must have some fatalistic effect on the character of the inhabitants of Catania, though it seems to be taken cheerfully for granted. In the old center it has many grand and important Baroque buildings made out of dark grey lava. In the middle of the Piazza del Duomo is the symbol of the city: the much loved fountain with its black elephant.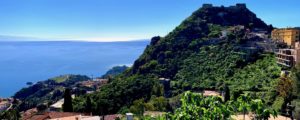 Start after breakfast
from Taormina
Pick up at your hotel by your private Driver Escort and board a Premium Mercedes vehicle.
Start after breakfast
Program
The day begins by visiting the Baroque center in Catania. Including the Piazza del Duomo and the symbol of the city, the black elephant. During a brief Walking Tour you'll get the chance to appreciate this lively city. Don't miss the Pescheria or fish market, a boisterous and fascinating place.

Stop en route for photo opportunities along the amazing black lava coast of Aci Trezza with the famous Cyclops Coast. Next enjoy a lunch break on the coast at a local fish restaurant. 

Continue to the small hilltop village Castelmola. Drive along the beautiful east coast to an enchanting area which is covered with many citrus orchards. The panorama is superb.
Drive back to Taormina.
Drop off at your hotel.
Drive back to Taormina.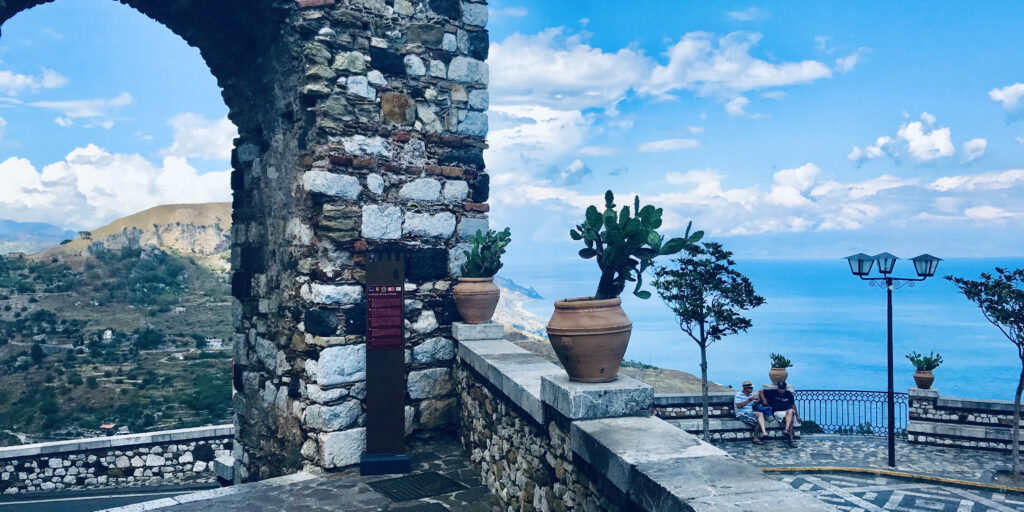 The road to the village of Castelmola winds serpent-like to the medieval town, where there is yet another marvellous view. The village is perched on its ridge facing the bay of Naxos with its picturesque fortress on top of a crag. The streets are narrow, the houses often decorated with flowers or entwined with vines. The Panorama is superb.