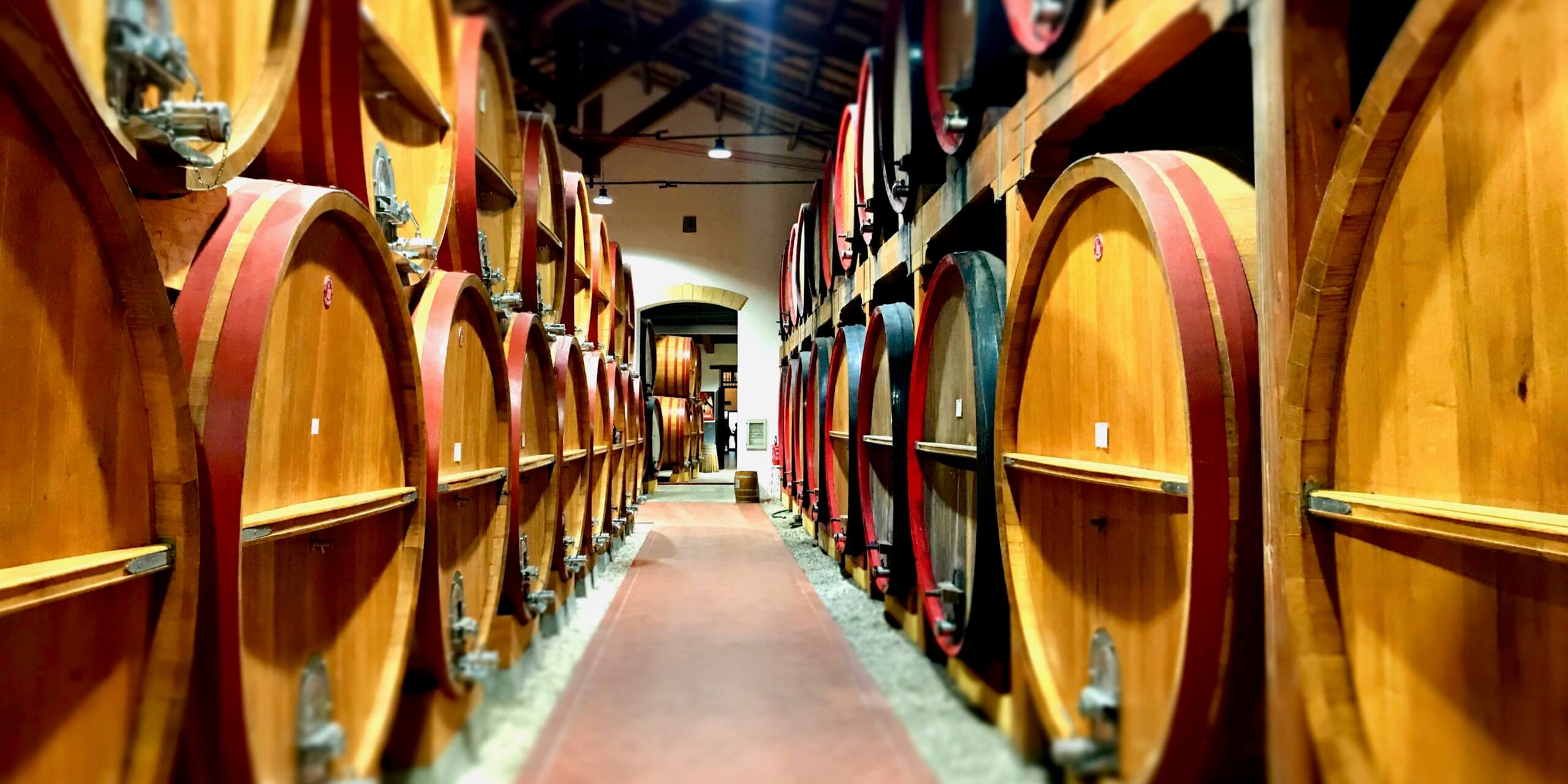 Sicily has more vineyards than any other Italian regions. Competing also for first place as the largest wine producer. The island is renowned for the many outstanding wines. Some of them produced south of the capital of Sicily. The region makes fantastic wines from native and international grapes. It produces everything from full-bodied reds to vibrant, mineral-driven whites. Pair them with the fantastic local cuisine, and you understand why this is a wine/food-lover's paradise.
from Palermo
Pick up at your hotel in Palermo by your private Guide Driver. Next board a Premium Mercedes Minivan for a short drive (30min) out of town south of Palermo.
Monreale
Find the apotheosis of Norman architecture in Monreale. The Cathedral with its splendid mosaics from the 12th century. It is also part of the World Heritage Arab Norman Period. Built under William II. Certainly it rivals Saint Sophia in Istanbul. And with Saint Mark's in Venice in its use of decorative mosaics. The cathedral combines aspects of Arab, Byzantine and Norman architecture.
Winery
The winery is located a few kilometers south of Palermo, in a rolling landscape of hills, luscious vegetation and abundant water, often described as a "little Switzerland". A guided tour which will introduce you to every aspect of the wine-making process, from the care of each vine to the final packaging of each bottle, ready to be uncorked and tasted.
Drive back to Palermo 45 min
Drive back to Palermo 45 min
William II (1154-89), the Norman ruler of Sicily commissioned the Monastery of Monreale. It combines in one project employment of both Sicilian and Byzantine craftsmen. The highlight of the Cathedral is its interior. Incandescent with the gold of the mosaics. These cover all the walls of the naves. Further the aisles, transept and apse. 81800 square feet in total.
---