Sicily Countryside
This trip combines lovely moments while being surrounded by Sicilian rural areas and vineyards. All set in a delightful location. Taste local Olive Oil and Wine. Plus a journey back in time where the Greeks left a unique heritage.
Sicily has more vineyards than any other Italian regions. Competing for first place as the largest wine producer. It's the perfect place to breathe the tranquility of the real rural Sicily of centuries past. The island is renowned for the many outstanding wines. Some of them produced in this area (south of Palermo). Which is famous for a great wine and olive oil production. But also for the soft hilly landscape and pleasant sandy beaches.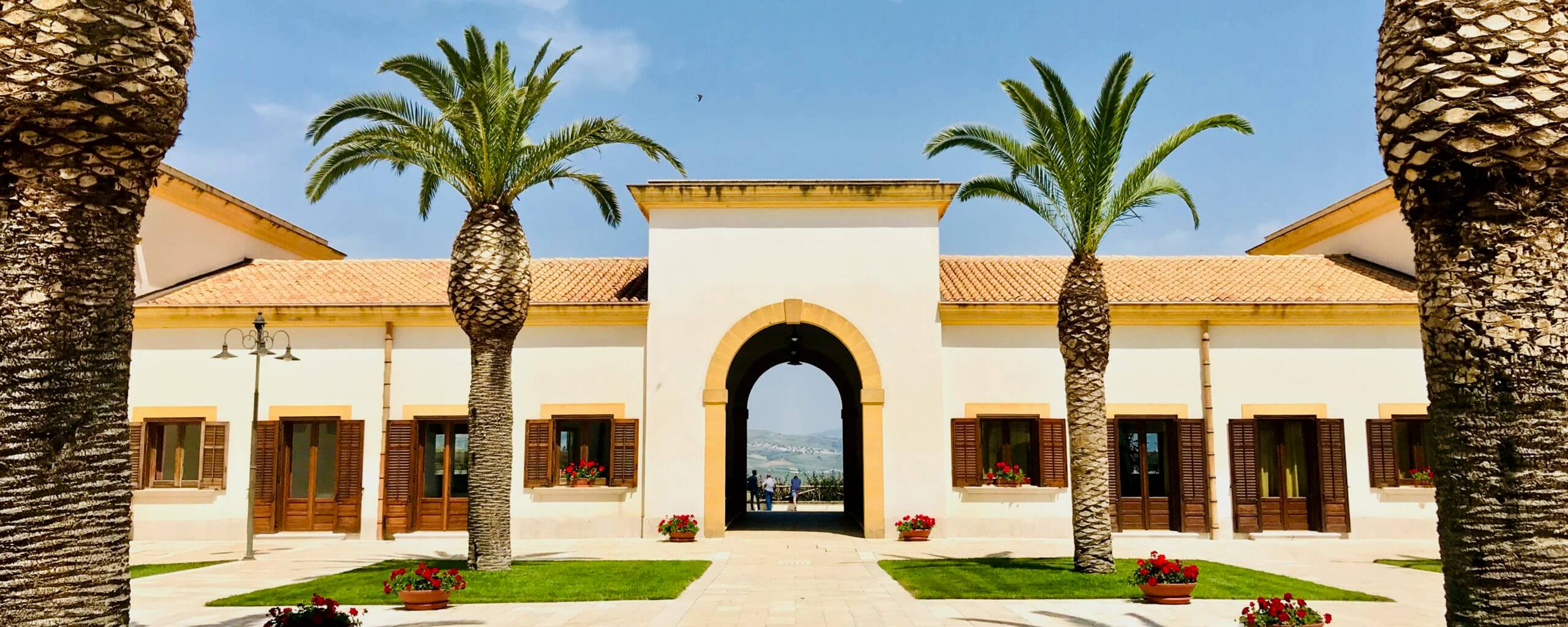 Selinunte
During a private guided tour visit the Eastern Hill with its three temples. And many other interesting excavations inside this marvelous site. Most of these date back to the 7th century BC. Which are considered among the most important in the Mediterranean.
The EVOO Experience
Next visit an Extra Virgin Olive Oil producer in the Belice Valley area and learn about the production process. During a traditional light lunch taste the prestigious "Nocellara del Belice" olive variety that has been grown here for centuries. In fact an unrepeatable combination of the local soil and microclimate gives origin to DOP certified table olives and extra-virgin olive oil.
Drive 45min/Visit & Tasting 1.5h
Winery
After the lunch break continue to a renowned local winery. It is embedded in a charming & unique context. Its variety of excellent wines, cellars and vineyards makes this destination a special place. During the wine tasting session you'll get more familiar with the local grapes from the area.
Drive 45min/Visit & Tasting 1.5h
Drive back to Palermo 1.5h
Drive back to Palermo 1.5h

Also one of the most impressive of all Greek sites. Never having been built over in modern times. In the 5th Century BC it was second only to Syracuse. The archeological site includes several temples. Part of the excavated ancient city, amazing ruins more than 2500 years old. And a beautiful landscape.